This chapter template is included in every Proposal Pack along with thousands more chapter templates.
Order and download for $79.

DOWNLOADABLE, ONE-TIME COST, NO SUBSCRIPTION FEES
Use this page to describe existing or anticipated shortages and explain what you plan to do about them. You might be proposing a plan to deal with supply shortages, explaining how to resolve a shortage problem, or illuminating a problem of shortages resulting from theft.
I just even don't know how many times I have used Proposal Kit documents and how much I have been benefited from these. I have started charging around 15-20% more and my clients are paying that. I further plan to increase my profits."
Nakul Goyal
M/s Centronics Web Systems
Produced by:
Proposal Kit
Category:
Software › Computer Software › Business & Productivity Software

4.9 stars, based on
824 reviews
Related chapters may be used in conjunction with this chapter depending on your situation. Many related chapters are intended to be used together to form a more complex and integrated proposal.

Related Chapters: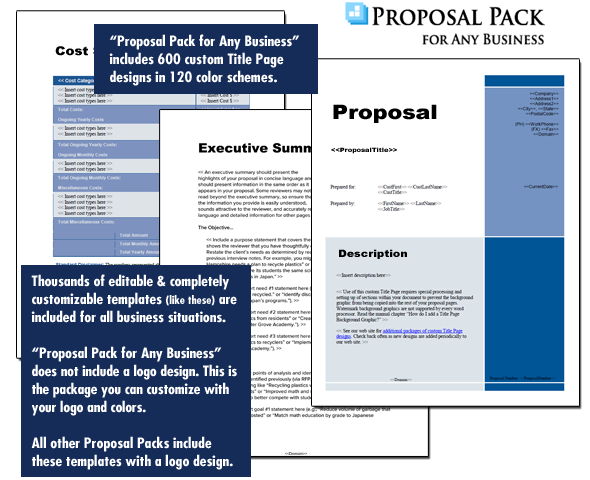 A proper business proposal will include multiple chapters. This is just one of many chapters that may be included in your proposal. The complete fill-in-the-blank template is included in our Proposal Pack template collections. A variety of sample proposals illustrating how companies in different industries both large and small have written proposals using our Proposal Packs are also included. This template will show you how to write the Shortages.
A wide variety of chapters are included and are intended to be picked based on your needs. All proposals are different and have different needs and goals. Pick the collection of chapters from our collection and organize them as needed for your proposal. Recommendations and samples provided are only intended as general guidelines.
Using the Proposal Pack template library you can create any kind of business proposal, report, study, plan or document
such as these
.
How do you write a Shortages document?
Use this page to describe existing or anticipated shortages and explain what you plan to do about them. You might be proposing plan to deal with supply shortages explaining how to resolve shortage problem or illuminating problem of shortages resulting from theft. Describe the shortage situation as it exists or describe shortages you anticipate in the future and explain what this situation means to your project or your organization. Reason for Shortages Explain the reason for these shortages. This could be theft lack of availability from suppliers or lack of timely ordering when inventory is low. Plan for Dealing with Shortages Explain your plan for handling the shortage problem. Be as specific as possible naming responsible parties and important dates that must be met. You may need to discuss rearranging manufacturing schedules plan to beef up security plan to seek out new suppliers etc.
Additional Considerations Add summary statement here. You may request support and or funding for your plan or explain what will happen if the shortage problem is not dealt with in timely manner.
A Document from Proposal Pack

The editable Shortages template - complete with the actual formatting, layout and graphics is available in the retail Proposal Packs.