This chapter template is included in every Proposal Pack along with thousands more chapter templates.
Order and download for $79.

DOWNLOADABLE, ONE-TIME COST, NO SUBSCRIPTION FEES
Use the Simulations template to describe simulations that you are planning. A simulation is an imitation of a situation or a process, and is usually done to test assumptions and improve a situation or process by collecting data from the simulation.
I ran out my first proposal and it was fantastic! Thank you!"
Gary
Produced by:
Proposal Kit
Category:
Software › Computer Software › Business & Productivity Software

4.9 stars, based on
824 reviews
Alternate chapters are those which may be used instead of this chapter depending on your situation. Alternate chapters may be better suited for different size projects, more specialized projects, variations on rights, etc.

Alternate Chapters:
Related chapters may be used in conjunction with this chapter depending on your situation. Many related chapters are intended to be used together to form a more complex and integrated proposal.

Related Chapters:
This template is illustrated in actual use in the following Sample Proposals. Samples are also included in each Proposal Pack and illustate many of the industries and situations this template can be used for: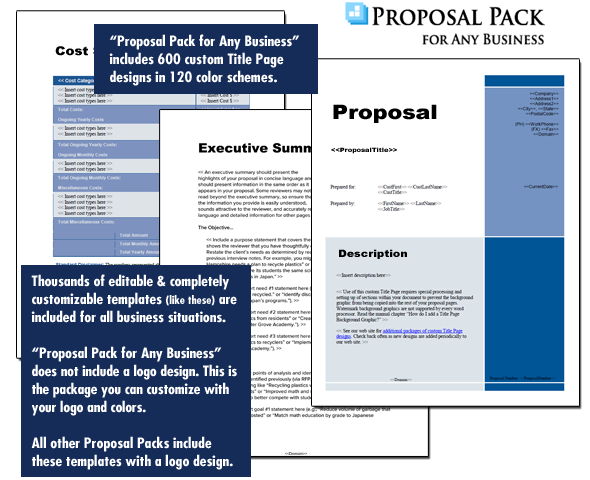 A proper business proposal will include multiple chapters. This is just one of many chapters that may be included in your proposal. The complete fill-in-the-blank template is included in our Proposal Pack template collections. A variety of sample proposals illustrating how companies in different industries both large and small have written proposals using our Proposal Packs are also included. This template will show you how to write the Simulations.
A wide variety of chapters are included and are intended to be picked based on your needs. All proposals are different and have different needs and goals. Pick the collection of chapters from our collection and organize them as needed for your proposal. Recommendations and samples provided are only intended as general guidelines.
Using the Proposal Pack template library you can create any kind of business proposal, report, study, plan or document
such as these
.
How do you write a Simulations document?
To test our assumptions we plan to conduct the following simulations. Use the Simulations template to describe simulations that you are planning. simulation is an imitation of situation or process and is usually done to test assumptions and improve situation or process by collecting data from the simulation. For example pilots often train in flight simulators which are computerized machines designed to simulate the behavior of plane and allow pilots to learn by experience without the risk of real crash. Emergency responders such as fire and police departments often conduct simulations to study how their personnel respond in certain scenarios and then adapt their training and procedures based on what they learned. You can also adapt this document to describe simulations that have already taken place and then discuss the observations made during those simulations. In that case you may also want to use other templates such as Analysis Lessons Learned and Recommendations. Situation to Be Simulated Describe what you will attempt to simulate. For example you might simulate shooting within crowded sports stadium to test how security personnel will react to such an event or simulate flash flood within narrow canyon. Purpose Describe what you hope to prove or learn from the simulation
Description of Simulation Describe what you will do to simulate the real situation or process. For example you might build scale model to test flood scenario or employ actors to simulate terrorist attack or to act as accident victims. Assumptions Describe the assumptions you are making prior to the simulation For example you might assume certain level of training among personnel certain environmental conditions etc. Preparations Describe the preparations that need to take place before the simulation For example events may need to be scheduled with other parties scale models may need to be built assistants may need to be hired etc. Schedule Describe the schedule for the simulation This might be an hourly schedule for the day of simulation or schedule that stretches over days or weeks beginning with preparations and ending with analysis and dissemination of results.
Data Collection Describe how and by whom data from the simulation will be collected. For example you might use electronic measuring devices employ witnesses to take notes or you might videotape simulation. Analysis Describe how when and by whom analysis of this simulation will be performed and how when and to whom observations and recommendations will be disseminated.
A Document from Proposal Pack

The editable Simulations template - complete with the actual formatting, layout and graphics is available in the retail Proposal Packs.