This chapter template is included in every Proposal Pack along with thousands more chapter templates.
Order and download for $79.

DOWNLOADABLE, ONE-TIME COST, NO SUBSCRIPTION FEES
The Time Line template is used to list all of the relevant dates during the course of the project. Dates can include milestones, payment due dates, implementation deadlines, ship dates, timelines, etc.
I want to thank you for making my job as a consultant so much easier. I would tell anyone to give the proposal software a try, it is worth every dollar. I recouped the cost of the proposal software back more than twenty times what it cost me. I am happy and my client is ecstatic."
Yvonne Thompson, Ph.D.
Produced by:
Proposal Kit
Category:
Software › Computer Software › Business & Productivity Software

4.9 stars, based on
837 reviews
Related chapters may be used in conjunction with this chapter depending on your situation. Many related chapters are intended to be used together to form a more complex and integrated proposal.

Related Chapters:
This template is illustrated in actual use in the following Sample Proposals. Samples are also included in each Proposal Pack and illustate many of the industries and situations this template can be used for: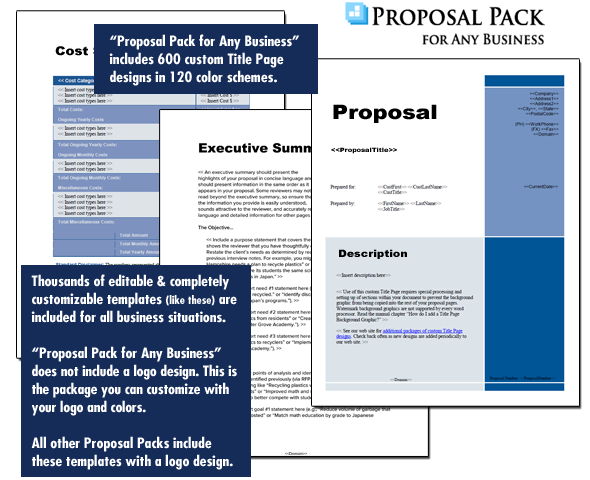 A proper business proposal will include multiple chapters. This is just one of many chapters that may be included in your proposal. The complete fill-in-the-blank template is included in our Proposal Pack template collections. A variety of sample proposals illustrating how companies in different industries both large and small have written proposals using our Proposal Packs are also included. This template will show you how to write the Time Line.
A wide variety of chapters are included and are intended to be picked based on your needs. All proposals are different and have different needs and goals. Pick the collection of chapters from our collection and organize them as needed for your proposal. Recommendations and samples provided are only intended as general guidelines.
Using the Proposal Pack template library you can create any kind of business proposal, report, study, plan or document
such as these
.
How to write my Time Line document
Key project dates are outlined below. Dates are " best guess" estimates and are subject to change before being locked in by binding contract. Include all of the important dates related to the project here and break them down by dates and durations in the table below. The descriptions shown are for illustration purposes only. replace them with meaningful descriptions related to your project. Dates can include payment milestones project milestones installation schedules meetings deadlines etc. If you have time line graphic or chart created in another application you can add it here. Description Start Date End Date Duration Project Start Milestone 1 Milestone 2 Phase Complete Milestone 3 Milestone 4 Phase Complete Milestone 5 Milestone 6 Project End
A Document from Proposal Pack

The editable Time Line template - complete with the actual formatting, layout and graphics is available in the retail Proposal Packs.